The Future Unveiled: AI-Driven Diagnostics and Predictive Medicine
The future of diagnostic medicine is being shaped by the rapid advancements in artificial intelligence (AI) and predictive analytics. With the ability to analyze vast amounts of data and uncover hidden patterns, AI-driven diagnostics hold immense promise for revolutionizing healthcare outcomes and ushering in a new era of personalized medicine.
One of the key advancements facilitated by AI is predictive medicine. AI algorithms can analyze a combination of patient data, including genetic information, medical history, lifestyle factors, and environmental factors, to identify early indicators and risk factors for various diseases. By leveraging machine learning techniques, AI can generate predictive models that help healthcare professionals anticipate the likelihood of disease occurrence, progression, or treatment response. This enables proactive interventions and personalized treatment plans tailored to each patient's unique needs.
The integration of AI in diagnostics also paves the way for precision medicine. AI algorithms can rapidly process and analyze complex patient data, including imaging scans, pathology reports, and genomic profiles, to identify specific biomarkers or genetic mutations associated with diseases. This precision approach allows for more accurate diagnoses, targeted therapies, and optimal treatment outcomes. AI's ability to identify subtle patterns and correlations in large datasets enhances the precision and efficacy of diagnostic decision-making.
AI algorithms can also support clinical decision-making by providing evidence-based recommendations. By integrating patient-specific data with vast medical knowledge databases, AI can assist healthcare professionals in selecting the most appropriate diagnostic tests, treatments, or interventions. This decision support not only improves diagnostic accuracy but also enhances efficiency and reduces the risk of medical errors.
Furthermore, AI-driven diagnostics have the potential to improve resource allocation in healthcare systems. By optimizing diagnostic processes, AI algorithms can help prioritize high-risk cases, reduce waiting times, and allocate resources more efficiently. This improves the overall workflow and ensures that patients receive timely and appropriate diagnostic assessments.
However, the future of AI-driven diagnostics also raises important considerations. Ethical concerns surrounding data privacy, patient consent, and algorithmic bias must be carefully addressed to ensure responsible implementation. Safeguarding patient privacy and promoting transparency in data usage are essential. Efforts to mitigate biases and ensure fairness in AI algorithms should be undertaken, as biases can impact diagnostic accuracy and contribute to healthcare disparities.
As the healthcare landscape evolves, interdisciplinary collaboration will be crucial. Collaboration between AI experts, healthcare professionals, policymakers, and regulatory bodies is necessary to establish guidelines, standards, and ethical frameworks that govern the use of AI in diagnostics. Close collaboration allows for an inclusive approach that integrates diverse perspectives and ensures the ethical and responsible use of AI technology.
In conclusion, the future of diagnostic medicine is being shaped by AI-driven diagnostics and predictive medicine. By leveraging AI's capabilities in data analysis, pattern recognition, and predictive modeling, healthcare professionals can make more accurate diagnoses, develop personalized treatment plans, and optimize patient outcomes. Ethical considerations, interdisciplinary collaboration, and ongoing research are essential to maximize the benefits of AI in diagnostics and transform healthcare into a more precise, proactive, and patient-centric field.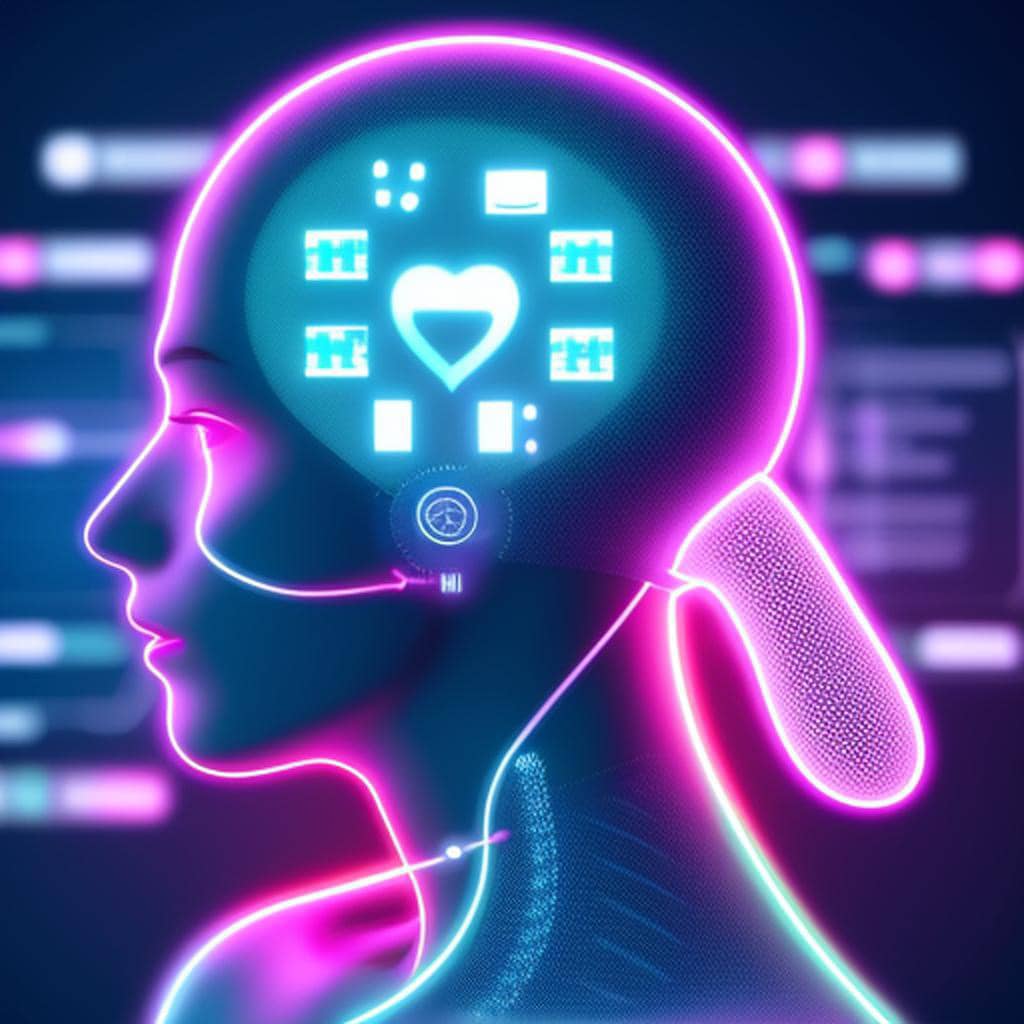 Source OpenAI's GPT-3 language model, Fleeky, MIB, & Picsart


©️ AITrot
Thank you for questions, shares and comments! 👍