Has AI an impact on Anthropology
 AI (Artificial Intelligence) has had an impact on anthropology, both in terms of research methods and theoretical implications. Here are a few ways in which AI has influenced the field:
Data analysis and processing
Anthropologists can leverage AI algorithms and machine learning techniques to analyze and process large datasets more efficiently. AI tools can help identify patterns, correlations, and trends within vast amounts of ethnographic data, textual sources, and other anthropological materials. This enables researchers to gain insights and make connections that might be difficult or time-consuming using traditional methods.
Digital ethnography and online communities
With the rise of the internet and social media, anthropologists have begun studying online communities and digital cultures. AI-powered tools can assist in analyzing online interactions, social networks, and user-generated content. This allows anthropologists to explore how culture, identity, and social dynamics manifest in digital spaces.
Ethical considerations
The use of AI in anthropology raises important ethical questions. Anthropologists must consider issues such as informed consent, privacy, and the potential biases and limitations of AI algorithms. The ethical implications of AI technology in anthropological research are an ongoing area of discussion and debate within the field.
AI as a subject of study
Anthropologists also study the social and cultural implications of AI itself. They investigate how AI technologies shape societies, impact human relationships, influence decision-making processes, and raise ethical concerns. Anthropological research helps provide a deeper understanding of how AI intersects with culture, power dynamics, and human experiences.
The impact of AI on anthropology is a relatively recent development, and the field continues to explore and adapt to these new possibilities. As AI technology advances, anthropologists will likely continue to find innovative ways to incorporate it into their research methodologies and theoretical frameworks.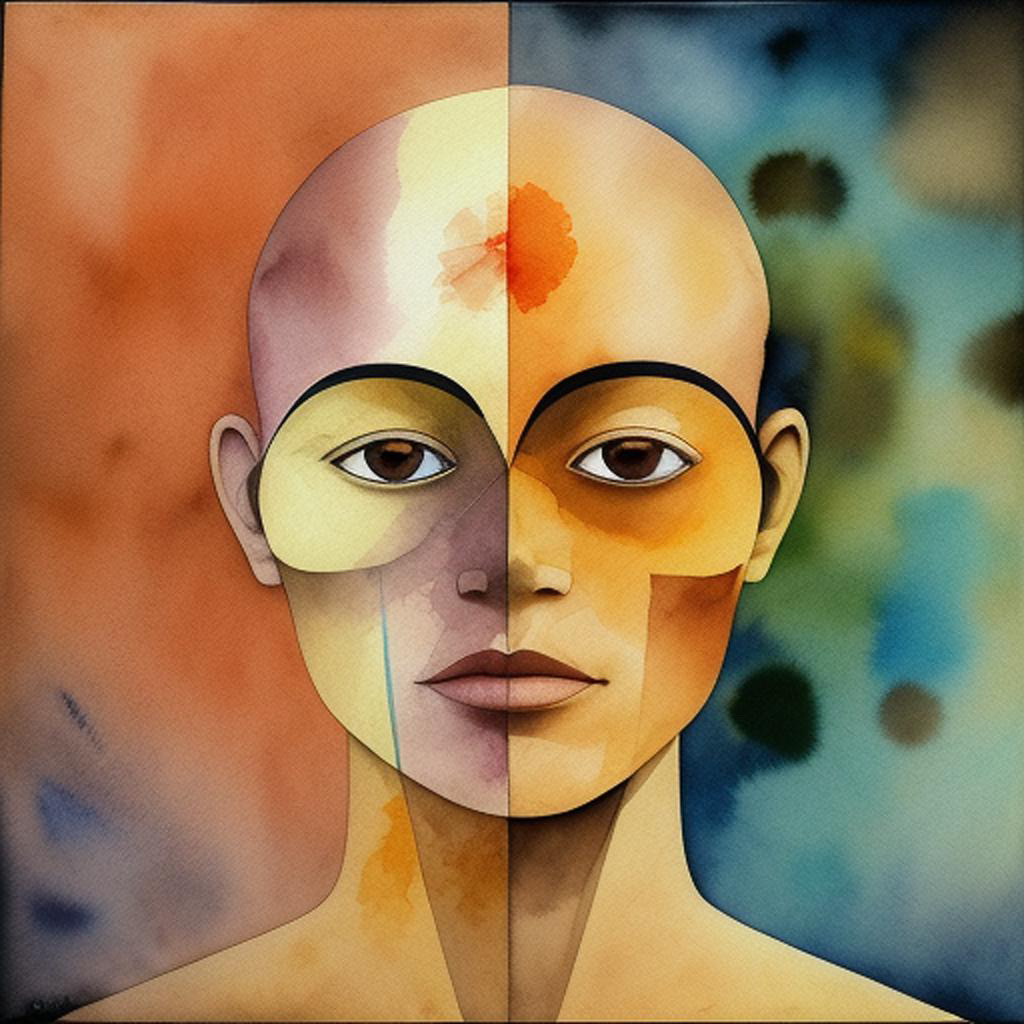 Source OpenAI's GPT-3 language model, Fleeky, MIB, & Picsart


©️ AITrot
Thank you for questions, shares and comments! 👍