Transforming Healthcare Workflows: Integrating AI into Diagnostic Processes
The integration of artificial intelligence (AI) into diagnostic processes has the potential to revolutionize healthcare workflows, improving efficiency, accuracy, and patient outcomes. However, successful integration requires careful consideration of various factors to ensure a seamless and effective implementation of AI in diagnostic medicine.
One of the crucial considerations in integrating AI into diagnostic processes is the interoperability of AI systems with existing healthcare infrastructure. AI algorithms should be compatible with electronic health records (EHRs) and other information systems to facilitate seamless data exchange and integration. Collaborative efforts between AI developers and healthcare IT professionals are essential to establish standardized interfaces and ensure smooth interoperability.
Training healthcare professionals in AI adoption is another vital aspect of successful integration. Healthcare providers need to understand the capabilities and limitations of AI algorithms, as well as how to effectively incorporate AI outputs into their diagnostic decision-making process. Ongoing education and training programs can empower healthcare professionals to leverage AI as a valuable tool in their practice.
The regulatory landscape and guidelines for AI in healthcare must also be considered. Regulators play a crucial role in establishing standards, ensuring patient safety, and addressing ethical considerations. Developing clear and comprehensive regulations that encompass data privacy, algorithmic fairness, and transparency is vital to foster trust and accountability in AI-driven diagnostics.
Additionally, collaboration between AI developers, healthcare professionals, and researchers is essential for validating and refining AI algorithms. Rigorous evaluation studies, clinical trials, and real-world testing are necessary to assess the performance, reliability, and safety of AI systems in diverse diagnostic scenarios. Collaborative efforts can lead to iterative improvements and foster evidence-based adoption of AI in diagnostics.
Ethical considerations should be at the forefront of AI integration. Ensuring patient privacy, informed consent, and transparent communication about the use of AI in diagnostic processes are paramount. Ethical guidelines should address potential biases, promote fairness, and safeguard against the inappropriate use of patient data. Upholding ethical principles and patient-centered care is fundamental in utilizing AI to its full potential.
Monitoring and evaluation of AI algorithms in real-world clinical settings are crucial to assess their impact on diagnostic outcomes. Continuous feedback loops and quality assurance mechanisms should be established to ensure the ongoing effectiveness and safety of AI systems. Monitoring for potential unintended consequences and promptly addressing issues that arise are key to maintaining trust and confidence in AI-driven diagnostics.
In conclusion, the successful integration of AI into diagnostic processes requires careful attention to interoperability, training, regulations, collaboration, ethics, and ongoing monitoring. By addressing these factors, healthcare workflows can be transformed, leading to enhanced efficiency, accuracy, and ultimately improved patient care. The responsible integration of AI in diagnostic medicine holds immense potential to shape the future of healthcare delivery.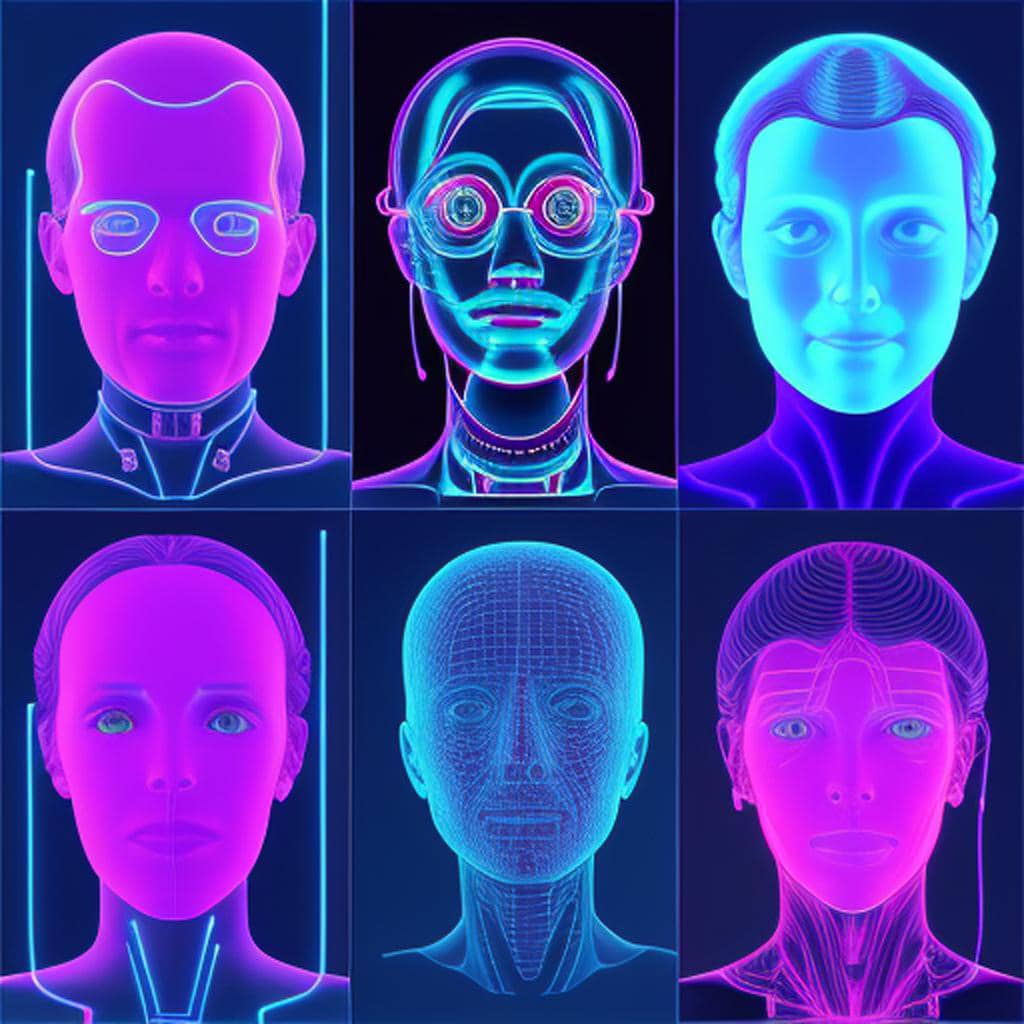 Source OpenAI's GPT-3 language model, Fleeky, MIB, & Picsart


©️ AITrot
Thank you for questions, shares and comments! 👍