What is a GPT neural network ?
GPT (Generative Pre-trained Transformer) is a type of neural network architecture that uses a transformer-based model for natural language processing tasks such as language translation, text summarization, and language generation.
GPT is a pre-trained language model that has been trained on vast amounts of text data to learn the patterns and structure of language. This pre-training allows GPT to generate human-like text with minimal additional training.
GPT uses a type of neural network called a transformer, which is designed to process sequences of data such as text. The transformer is made up of multiple layers of self-attention and feedforward neural networks that enable the model to understand the relationships between words in a sentence and generate text that is coherent and semantically meaningful.
GPT has become a popular tool for natural language processing tasks, and it has been used in a wide range of applications such as chatbots, language translation, and text completion. The latest version of GPT, GPT-3, has achieved state-of-the-art results in many natural language processing benchmarks and has been hailed as a significant step forward in the development of AI language models.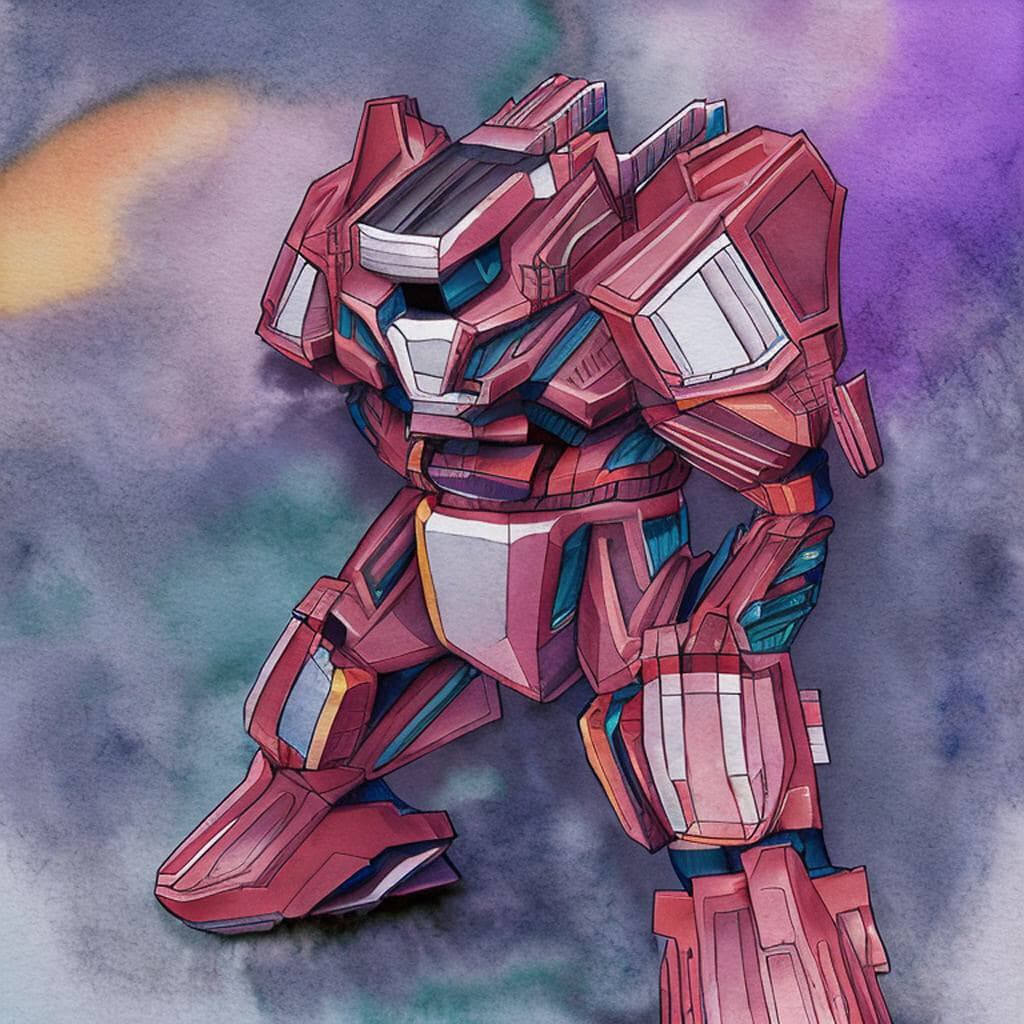 Thank you for questions, shares and comments! 👍
Text with help of openAI's ChatGPT-3 Laguage Model & Fleeky – Images with help of Picsart & MIB