Exploring the Beauty and Complexity of Linguistics
Language is an incredibly complex and intricate system that humans use to communicate and express themselves. It is not only a means of conveying information but also a tool for creativity, culture, and identity. In this blog, we will delve into the beauty and intricacy of linguistics and explore the many facets of language that make it such a fascinating and dynamic field.
The Sound of Language
Language is not just about words and meaning, but also about the way we produce and perceive sounds. We will explore the phonetics and phonology of language, including the different sounds and how they are produced, the patterns and rules governing the sounds, and the way they combine to form words and sentences.
The Structure of Language
Language is also structured in various ways, including grammar, syntax, and semantics. We will delve into the rules and patterns governing the structure of language, including how words are organized into phrases and sentences, how different languages use different structures to convey meaning, and how semantics allows us to understand the meaning behind words and sentences.
The Social and Cultural Aspects of Language
Language is not only a tool for communication but also a reflection of social and cultural identities. We will explore the ways in which language use varies across different cultures and social groups, including dialects, accents, and linguistic diversity. We will also examine how language is used to construct and reinforce social identities, including gender, race, and class.
The Artistry of Language
Language is not just a tool for communication, but also a medium for creativity and expression. We will explore the ways in which language can be used to create art, including poetry, literature, and song. We will also examine the ways in which language can be manipulated for rhetorical effect, including metaphor, simile, and allusion.
We have explored the many facets of linguistics, including the sound, structure, social, and cultural aspects of language, as well as the artistry and creativity it can inspire. Language is a complex and multifaceted phenomenon that both shapes and is shaped by human culture and identity. By exploring the beauty and complexity of language, we can gain a deeper appreciation for the many ways in which it enriches our lives and reflects the diversity of human experience.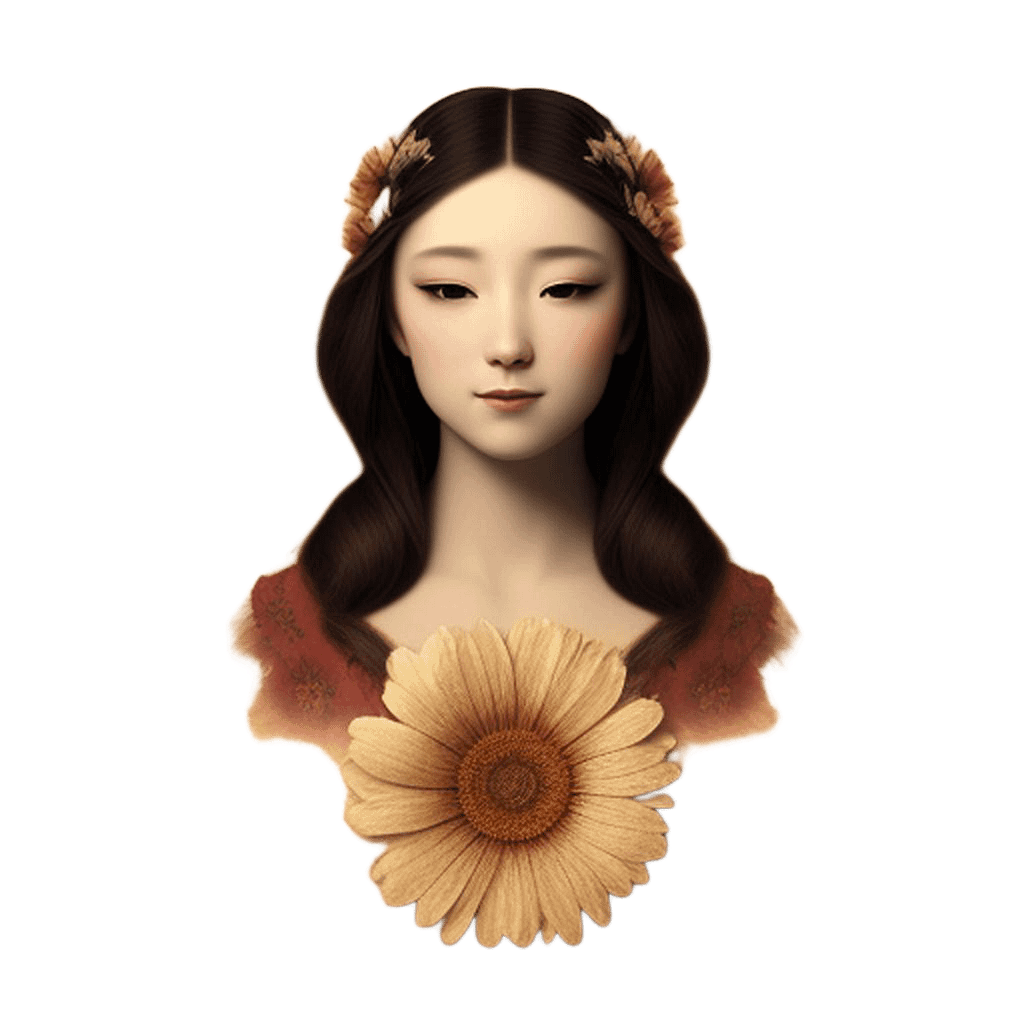 Source OpenAI's GPT-3 language model, Fleeky, MIB, & Picsart


©️ AITrot
Thank you for questions, shares and comments! 👍