Protecting Your Computer Systems: Strategies and Defense Measures
In today's digital landscape, safeguarding computer systems against evolving threats is of paramount importance. This article delves into various protection and defense strategies to fortify your computer systems against potential attacks. By implementing robust defense measures, you can mitigate risks and enhance the security posture of your systems.
Quantum-Safe Cryptography
With the advent of quantum computers, traditional cryptographic algorithms become vulnerable. Explore the realm of post-quantum cryptography, which offers resistance against quantum attacks. Stay updated on the latest advancements, and when standardized, transition to quantum-safe algorithms to ensure long-term security.
Multi-Layered Defense
Adopt a multi-layered approach to security by implementing a combination of preventive, detective, and responsive measures. Employ firewalls, intrusion detection and prevention systems, and robust access controls to fortify your network. Regularly update and patch software, deploy antivirus and anti-malware solutions, and practice secure coding practices to protect against emerging threats.
Secure Network Infrastructure
Secure your network infrastructure by employing encryption protocols such as Transport Layer Security (TLS) or Secure Sockets Layer (SSL) for secure communication. Implement secure Wi-Fi protocols, segment your network, and enforce strong authentication mechanisms to prevent unauthorized access and eavesdropping.
User Education and Awareness
One of the weakest links in computer security is human behavior. Educate and raise awareness among users about best security practices, such as creating strong and unique passwords, recognizing phishing attempts, and refraining from downloading or clicking on suspicious links. Conduct regular security awareness training to empower users to make informed decisions.
Regular Backup and Disaster Recovery
Implement a robust backup strategy to protect against data loss or ransomware attacks. Regularly back up critical data to offline or secure off-site locations. Develop a comprehensive disaster recovery plan to ensure business continuity in case of an incident.
Vulnerability Management
Stay proactive in identifying and patching vulnerabilities in your systems. Regularly scan your network and applications for vulnerabilities and apply patches and updates promptly. Employ intrusion detection systems to monitor for signs of compromise and respond swiftly to potential threats.
Incident Response and Contingency Planning
Develop an incident response plan to outline the steps to be taken in the event of a security incident. Define roles and responsibilities, establish communication channels, and conduct drills to ensure preparedness. Create contingency plans to address various scenarios and establish a framework for swift response and recovery.
Conclusion
Protecting computer systems requires a comprehensive and proactive approach. By leveraging quantum-safe cryptography, implementing a multi-layered defense, fostering user education, and following best practices for network security, backup strategies, vulnerability management, and incident response, you can enhance the security of your systems and mitigate the risks posed by evolving threats. Stay vigilant, stay updated, and prioritize the security of your computer systems in an ever-changing digital landscape.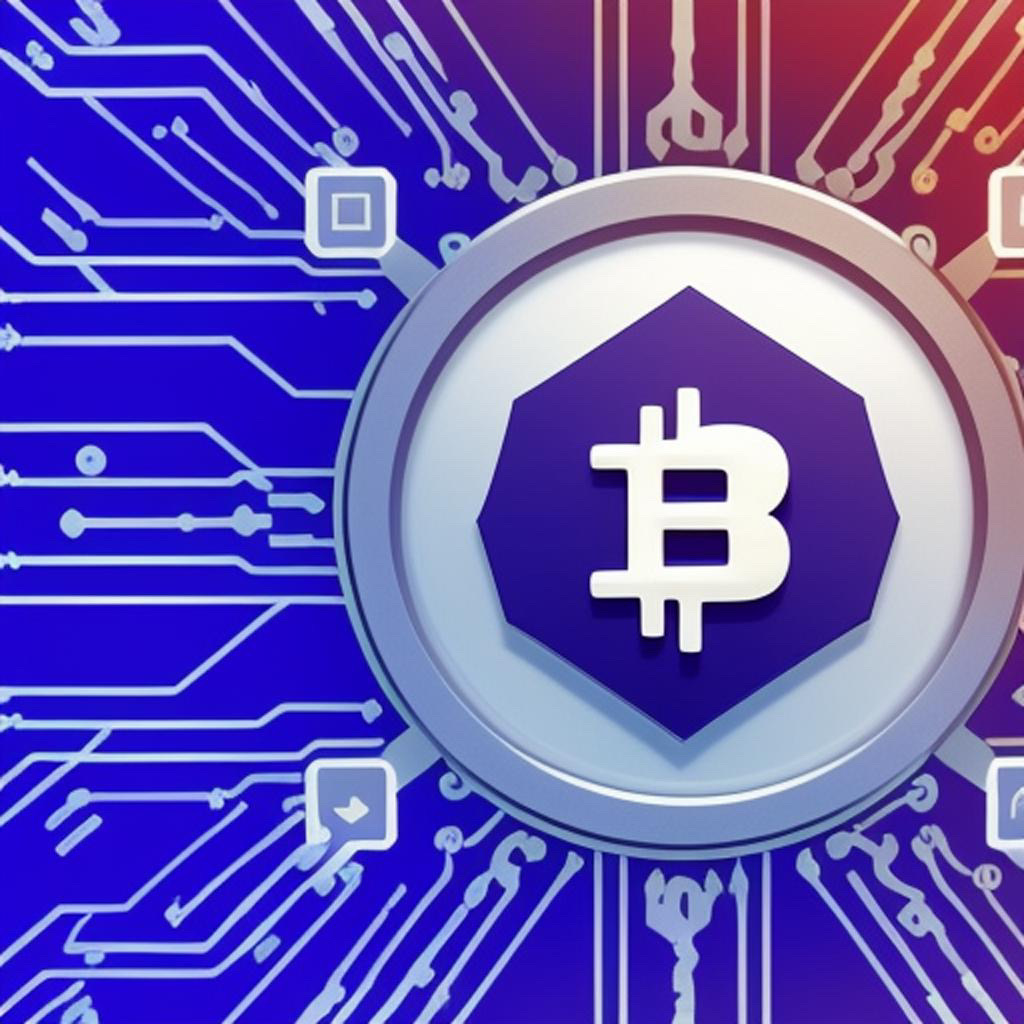 Source OpenAI's GPT-3 language model, Fleeky, MIB, & Picsart


©️ AITrot
Thank you for questions, shares and comments! 👍