How to enhance your interactions with ChatGPT
To enhance your interactions with ChatGPT, you can:
Be clear: Clearly state your questions or prompts.
Provide context: Offer relevant details for better responses.
Break down complex queries: Split complex questions into smaller parts.
Specify format: If you want a summary, explanation, or creative idea, mention it.
Experiment: Adjust phrasing or approaches to see what works best.
Ask for alternatives: Request multiple responses for diverse answers.
Correct and guide: Politely correct any incorrect responses.
Use examples: Supply examples to help ChatGPT understand your intent.
Remember, ChatGPT is a tool that learns from your guidance, so patience and guidance are key to improving interactions.
Shop Corner
Interactions with ChatGPT on Amazon
Prompt Engineer on Amazon
Learn Prompting
Prompt Engineering for ChatGPT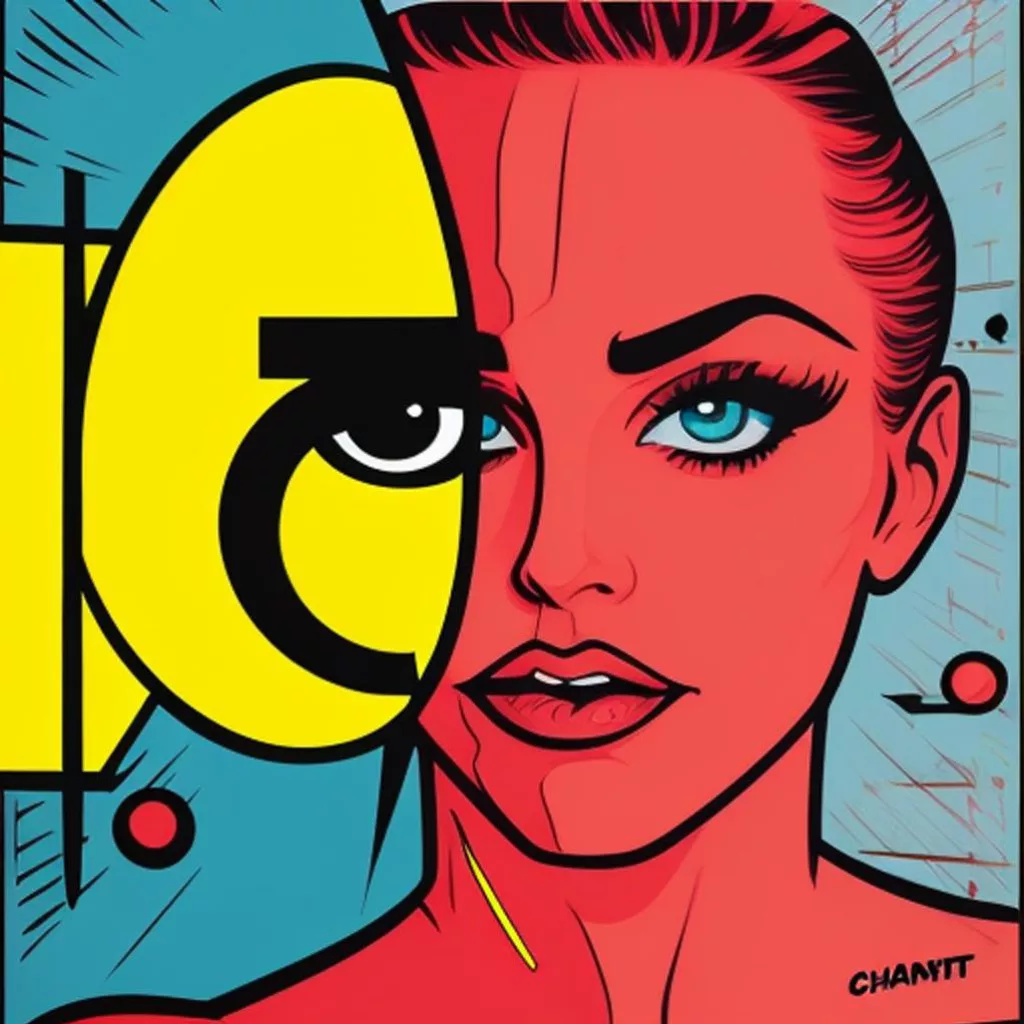 Thank you for questions, shares and comments! 👍
Source OpenAI's GPT-3 language model, Fleeky, MIB, & Picsart


©️ AITrot