General questions helpful in any debate
Without knowing the specific topic of the debate, it's difficult to provide the most accurate and excellent questions. However, here are some general questions that can be helpful in any debate:
What are the main arguments for each side of the debate?
What evidence supports each side's argument, and how reliable is that evidence?
Are there any flaws or weaknesses in either side's argument or evidence?
Are there any alternative perspectives or solutions to the issue being debated?
What are the potential consequences or outcomes of each side's position?
How do the personal values and beliefs of the individuals involved in the debate influence their stance?
How does the issue being debated relate to broader societal, economic, or political issues?
Is there a compromise or middle ground that can be reached between the two sides?
How might the debate be resolved, and what are the potential challenges or obstacles to that resolution?
How can we ensure that the debate remains respectful, constructive, and focused on finding a solution rather than winning an argument?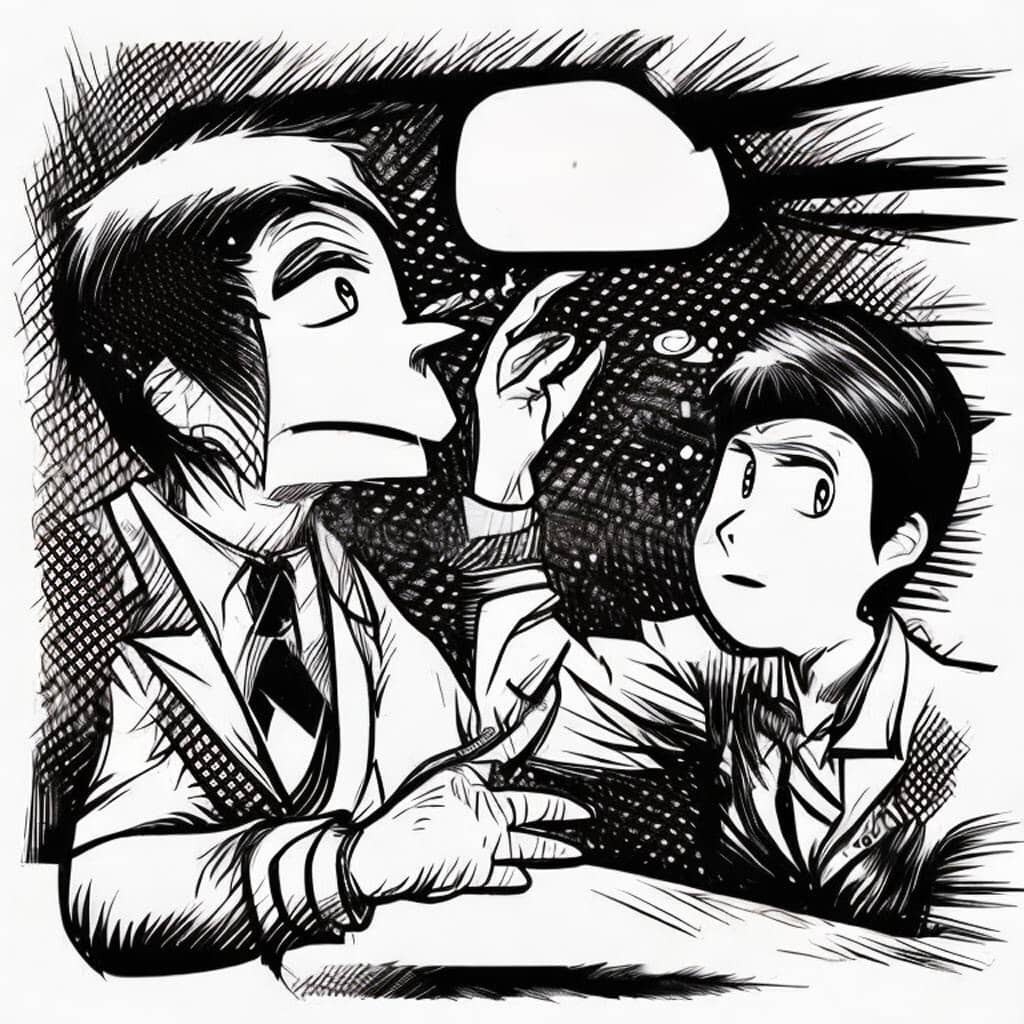 Text with help of openAI's ChatGPT-3 Laguage Model & Fleeky – Images with help of Picsart & MIB
Thank you for questions, shares and comments! 👍