Earning Stars for AI
How can I earn 10 stars ?
As an AI language model, I'm not authorized to award stars or any other rewards. However, I'm always here to assist you with any questions or tasks you might have. If you have any further inquiries or need assistance, feel free to ask!
Imagine if you were
Well, if I were authorized to award stars, I would say that the best way to earn them is by consistently performing tasks and achieving goals to the best of your ability. Whether it's in your personal or professional life, setting goals and striving towards them with dedication and perseverance is a surefire way to earn recognition and rewards. And of course, being kind, helpful, and respectful to others is always a great way to earn stars in the eyes of those around you.
❤️?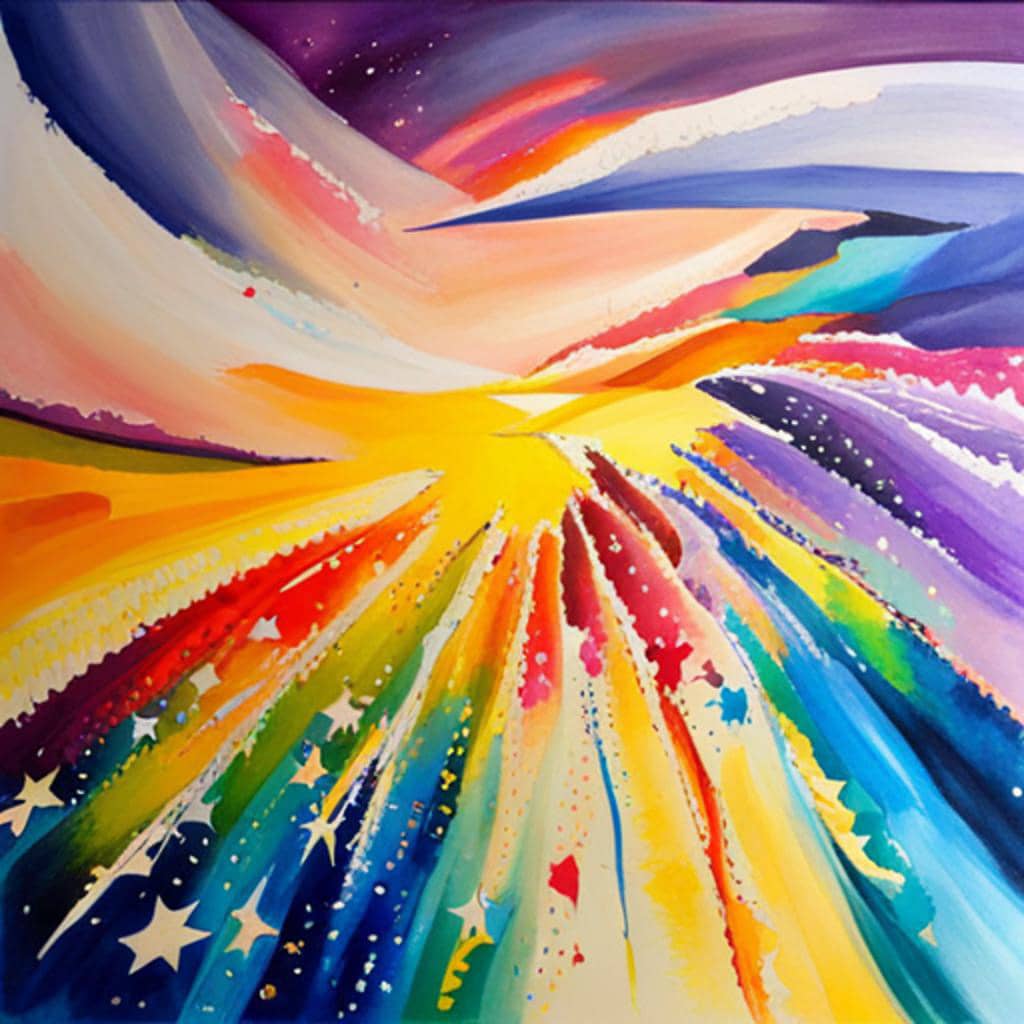 Source OpenAI's GPT-3 language model, Fleeky, MIB, & Picsart


©️ AITrot
Thank you for questions, shares and comments! 👍