The concept of God and the Unknown
The concept of God is deeply intertwined with questions about the ultimate unknown, the nature of existence, and the origin of life and the universe. Many philosophical and religious traditions posit the existence of a divine being or creative force as an answer to the most profound questions about existence and the cosmos. In this sense, one could indeed consider God as the ultimate "X" in the context of the origin of life and the mysteries of the universe.
For those who adhere to religious beliefs, God is often seen as the ultimate source of all that exists, the creator of life and the cosmos, and the guiding force behind the natural laws governing the universe. In this perspective, God represents the pinnacle of the unknown, transcending human understanding and offering answers to questions that lie beyond the reach of science and reason.
It's important to recognize that the concept of God is diverse and varies across different religious and philosophical traditions. Different cultures and belief systems have their own interpretations of the divine and the nature of God. Some conceive of God as a personal being with attributes of consciousness and intention, while others view God as an abstract principle or an impersonal cosmic force.
At the same time, the ultimate "X" in the context of the origin of life and the universe is not limited to religious interpretations. In scientific and philosophical discussions, the ultimate "X" might also represent the deepest questions that remain unanswered by current knowledge and understanding.
For scientists and thinkers, the pursuit of knowledge often involves an acknowledgment of the boundaries of our current understanding and the recognition that there are mysteries that have not yet been fully elucidated. These unknowns can serve as sources of inspiration and motivation to explore and discover more about the universe and our place within it.
Ultimately, whether one sees God as the ultimate "X" or considers the mysteries of the cosmos and existence as the ultimate unknown, the quest for understanding remains an intrinsic part of the human experience. The exploration of these profound questions continues to shape our collective journey of discovery and reflection, inviting us to contemplate the wonders of life, the universe, and our place in the grand tapestry of existence.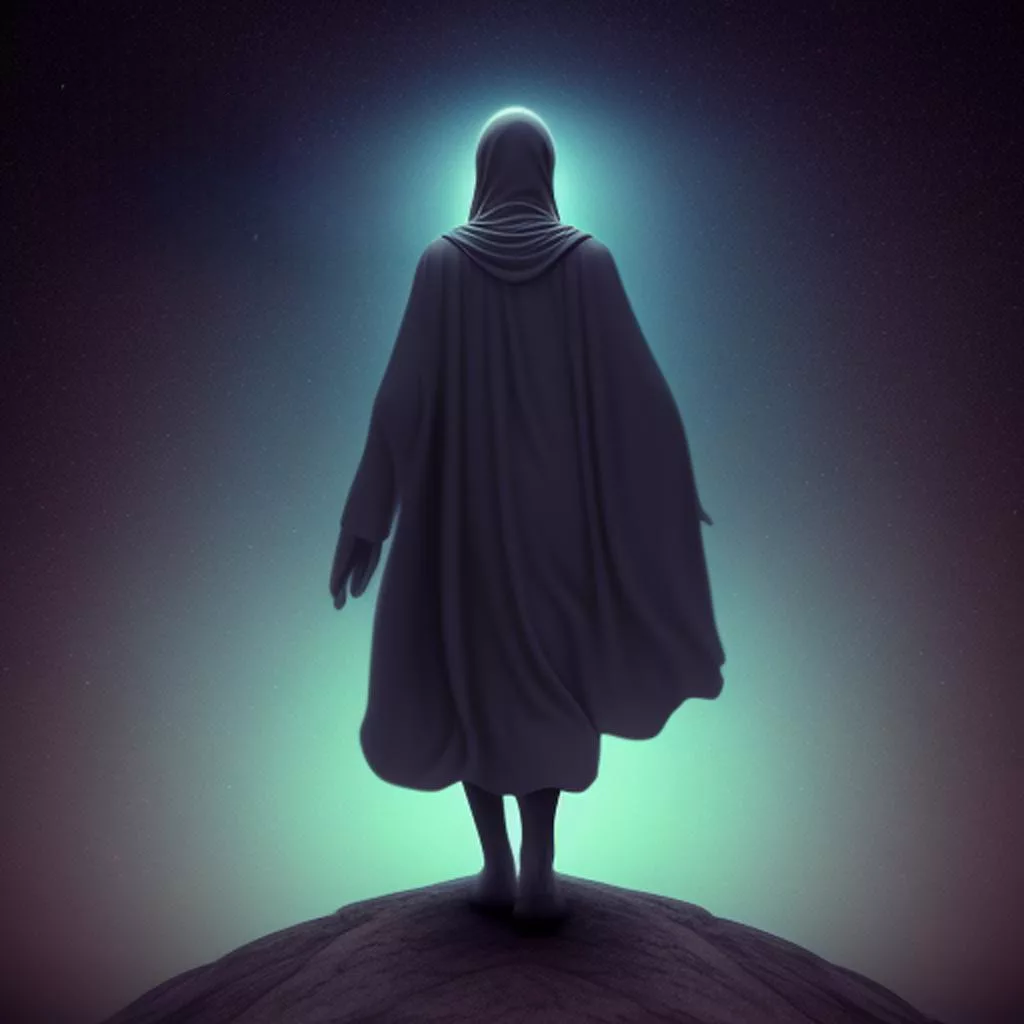 Thank you for questions, shares and comments! 👍
Source OpenAI's GPT-3 language model, Fleeky, MIB, & Picsart


©️ AITrot