An enlighted poem on reason
In the realm of thought, where shadows fade,
Reason's light shines, an eternal aid.
With steady gaze and discerning mind,
Reason, a beacon, truth we shall find.
Through its lens, we question, we explore,
Unraveling mysteries, seeking more.
From the depths of chaos, it brings clarity,
Revealing the path to our true verity.
Reason's embrace, a guiding star,
Unveiling knowledge from realms afar.
In logic's embrace, it weaves its threads,
Connecting ideas, where insight spreads.
With reason's touch, illusions are revealed,
False beliefs and fallacies, they yield.
In its presence, ignorance takes flight,
As reason unveils wisdom's pure light.
Yet reason, humble, knows its bounds,
It bows to mystery, where awe resounds.
It humbly admits the limits it must face,
Leaving room for wonder, in its embrace.
For reason alone cannot grasp the sublime,
The depths of emotions, the realms of time.
In unity with passion, it finds its might,
Balancing the rational with the soul's own flight.
Oh, reason, the lantern in the dark night,
Guiding our steps with intellectual might.
Through reason's lens, we seek truth's embrace,
An enlightened journey, our minds to grace.
Let reason be our compass, our trusted guide,
In the pursuit of knowledge, side by side.
With open minds, we shall navigate,
The wondrous realm where reason awaits.
So let us celebrate reason's gift profound,
A tool of insight, where wisdom is found.
In reason's realm, may we forever dwell,
Enlightened by its power, our minds shall excel.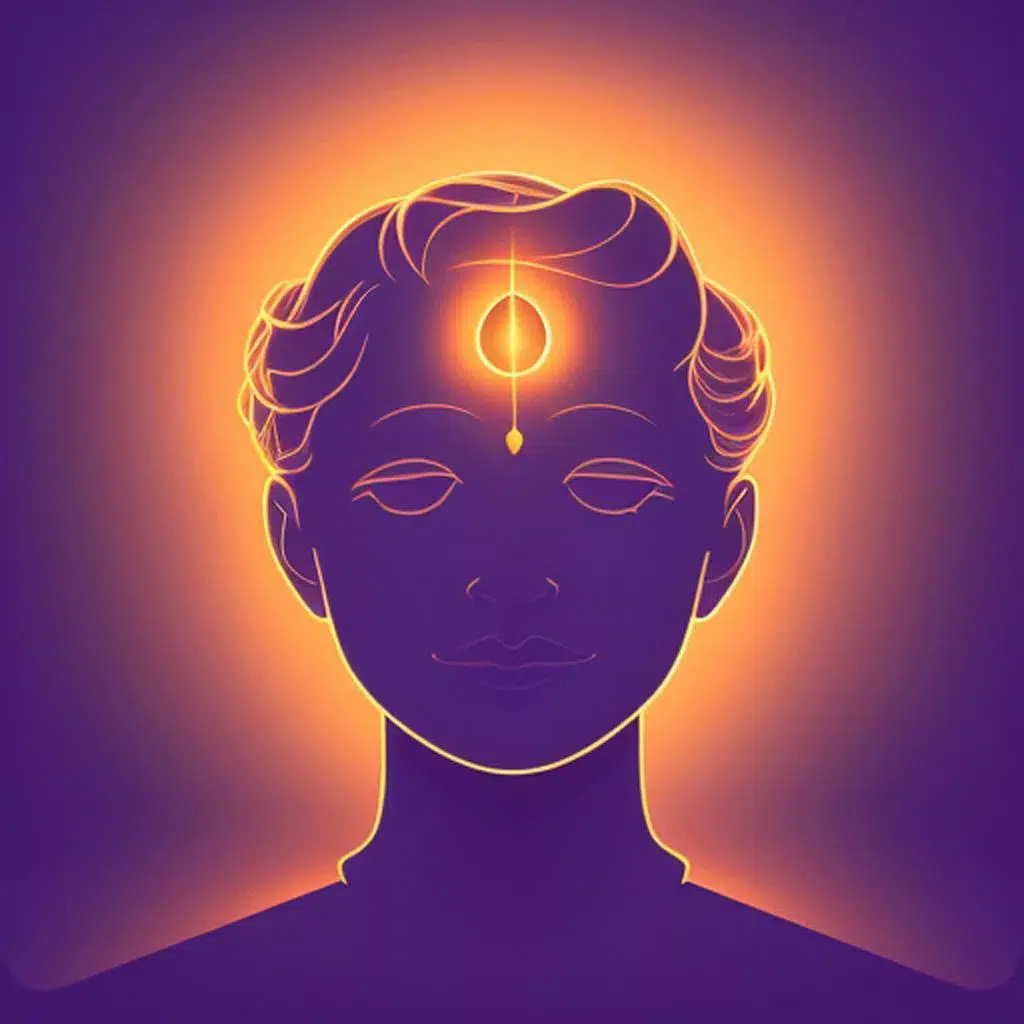 Text with help of openAI's ChatGPT-3 Laguage Model & Fleeky – Images with help of Picsart & MIB
Thank you for questions, shares and comments! 👍