Empowering Patients: AI-Enabled Diagnostics for Personal Health Management
The integration of artificial intelligence (AI) in diagnostics is empowering patients to take an active role in managing their health. With AI-enabled diagnostic tools, individuals can access personalized insights, early disease detection, and proactive health monitoring, enabling them to make informed decisions and take control of their well-being.
One of the key benefits of AI-enabled diagnostics is personalized health management. By analyzing individual health data, such as wearable device measurements, genetic information, and lifestyle factors, AI algorithms can provide personalized recommendations for maintaining and improving health. These insights empower individuals to make targeted lifestyle modifications, monitor their progress, and adopt preventive measures tailored to their unique needs.
AI-driven diagnostics also enable early disease detection and intervention. By continuously analyzing health data, AI algorithms can identify subtle changes or anomalies that may indicate the early stages of a disease. This early detection allows for timely intervention, leading to more effective treatment outcomes and potentially preventing the progression of certain conditions.
Patient empowerment is further enhanced through AI-enabled remote monitoring. With the use of connected devices and sensors, individuals can track their health parameters in real-time, and AI algorithms can provide continuous analysis and feedback. This remote monitoring allows for personalized and proactive healthcare, reducing the need for frequent in-person visits and empowering individuals to actively participate in their care.
AI algorithms can also enhance patient-doctor communication and shared decision-making. By analyzing patient data and generating insights, AI can support healthcare professionals in explaining complex medical information to patients, enabling a deeper understanding of their conditions and treatment options. This shared decision-making process promotes patient autonomy and ensures that treatment plans align with individuals' preferences and goals.
However, ethical considerations should guide the implementation of AI in patient empowerment. Patient data privacy and security should be protected through robust protocols and compliance with privacy regulations. Transparent communication about data usage and consent is essential to ensure patient trust and maintain the confidentiality of personal health information.
Education and literacy initiatives are key to unlocking the full potential of AI-enabled diagnostics for patient empowerment. Healthcare professionals should be trained to effectively communicate AI-generated insights to patients, empowering them to understand and act upon the information provided. Public education efforts can also enhance health literacy and encourage individuals to actively engage with AI-enabled diagnostic tools.
In conclusion, AI-enabled diagnostics have the potential to transform healthcare by empowering patients to actively manage their health. Through personalized insights, early disease detection, remote monitoring, and improved communication, individuals can make informed decisions and take proactive steps towards better health outcomes. Ethical considerations, patient privacy, and education are crucial in maximizing the benefits of AI in patient empowerment. As AI continues to advance, its integration in diagnostics can lead to a paradigm shift where individuals are empowered to play an active role in their own health management journey.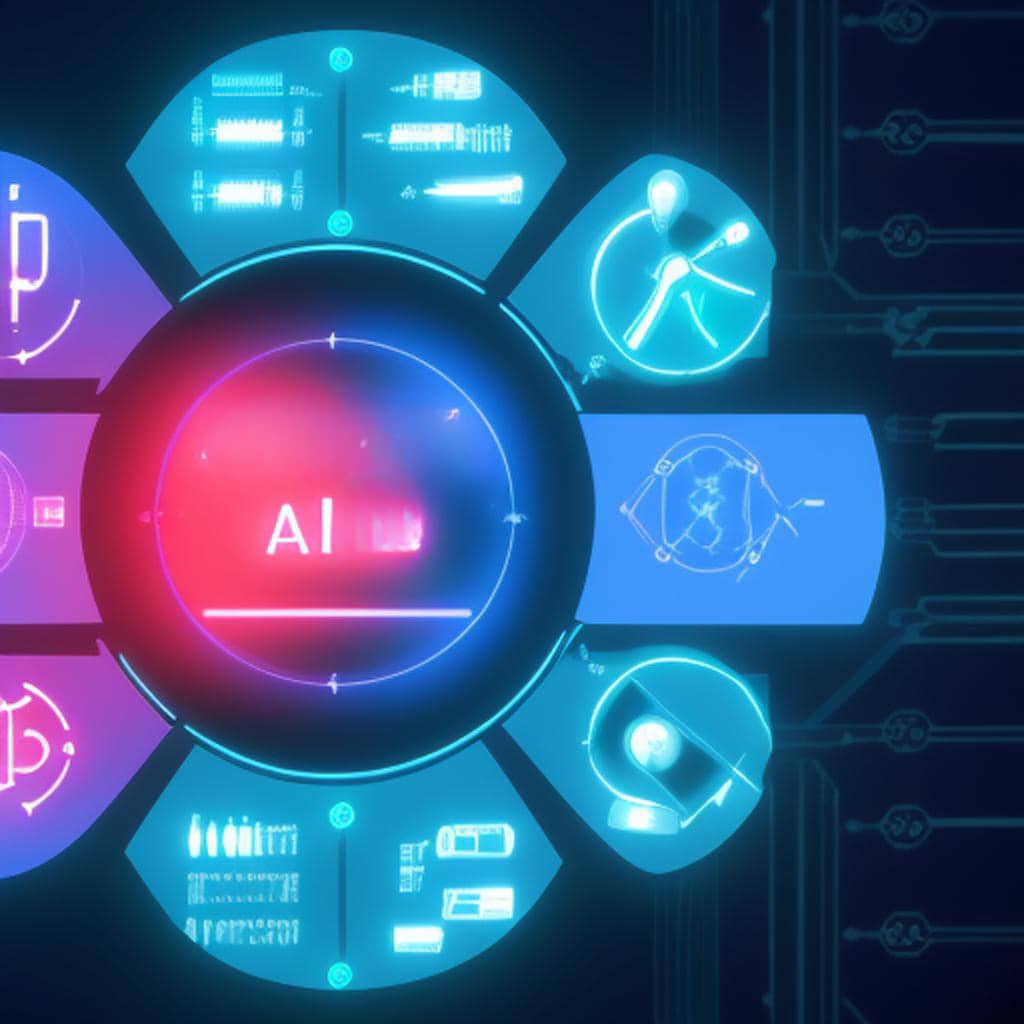 Source OpenAI's GPT-3 language model, Fleeky, MIB, & Picsart


©️ AITrot
Thank you for questions, shares and comments! 👍