Best website builder small business
Many small businesses may wonder about websites and how to build them.
This blog wants to give insights in the main web builder plugins.
What is a web builder plugin
A web builder plugin is a software component that can be added to a web building platform, such as WordPress, to extend its functionality and provide additional features or customization options. These plugins can help users create and modify web pages without needing to write code, and can range from simple tools like contact form builders to more complex ones like e-commerce platforms.
What are the 3 best web builder plugins
It's difficult to definitively state the three "best" web builder plugins, as this can depend on the specific needs and preferences of the user. However, here are three popular web builder plugins with their pros, cons, and pricing.
Elementor
A drag-and-drop page builder plugin for WordPress that allows users to easily create custom website designs and layouts.
Pros:
Easy to use and learn
Offers a large selection of templates, widgets, and blocks for building custom designs
Includes a visual editing interface with live preview functionality
Has an active community of users and developers who contribute additional features and resources
Provides a range of pricing plans to suit different needs, including a free version with basic features
Cons:
Some users may find the interface overwhelming or cluttered
The free version has limited functionality compared to paid plans, and some advanced features require additional add-ons or integrations
Can sometimes cause compatibility issues with other WordPress plugins or themes
Pricing:
Free version with basic features
Personal plan starts at $49 per year for one site
Plus plan starts at $99 per year for three sites
Expert plan starts at $199 per year for 1000 sites
Shopify
A comprehensive e-commerce platform that offers website building capabilities and integrates with a wide range of payment gateways, shipping providers, and other third-party tools.
Pros:
Provides a comprehensive e-commerce platform with built-in features for managing orders, payments, and shipping
Offers a variety of customizable templates and themes for building online stores
Includes a drag-and-drop website builder interface with an intuitive design
Has a wide range of integrations with third-party apps and services for added functionality
Provides 24/7 support through phone, email, and live chat
Cons:
Can be more expensive than other web builder platforms
Customization options can be limited compared to other website builders
Advanced features and functionality may require additional add-ons or paid plans
Some users may find the platform's interface complex or difficult to navigate
Pricing:
Basic Shopify plan starts at $29 per month
Shopify plan starts at $79 per month
Advanced Shopify plan starts at $299 per month
Wix
A website building platform that offers a drag-and-drop interface and a variety of customizable templates, as well as e-commerce and other business features.
Pros:
Offers a simple and user-friendly drag-and-drop interface for building websites
Provides a wide selection of customizable templates for various types of sites
Has a variety of built-in features, including e-commerce, blogging, and SEO tools
Offers a free version with basic features and templates
Includes a large library of apps and add-ons for additional functionality
Cons:
Customization options can be limited compared to other web builder platforms
May not be as suitable for more complex or advanced website designs
Free version includes Wix branding and ads
Some users may experience slower loading times or performance issues
Pricing:
Free version with basic features and Wix branding
Combo plan starts at $14 per month
Unlimited plan starts at $18 per month
Pro plan starts at $23 per month
VIP plan starts at $39 per month
Do you need such plugins to build a website
No, you do not necessarily need web builder plugins to build a website. Depending on your skill level and needs, there are a variety of ways to create a website.
For example, you could write HTML, CSS, and JavaScript code to create a custom website from scratch. Alternatively, you could use a content management system (CMS) such as WordPress, Drupal, or Joomla, which provide templates and pre-built functionality to make it easier to create and manage a website.
Or you can join a learning platform like WA.
Web builder plugins can be helpful for users who want to create a website without needing to write code or who want to add additional functionality beyond what's offered by a CMS or website template. However, they are not required to build a website and may not be suitable for every user or project.
Shop Corner
Best website builder for WordPress on Amazon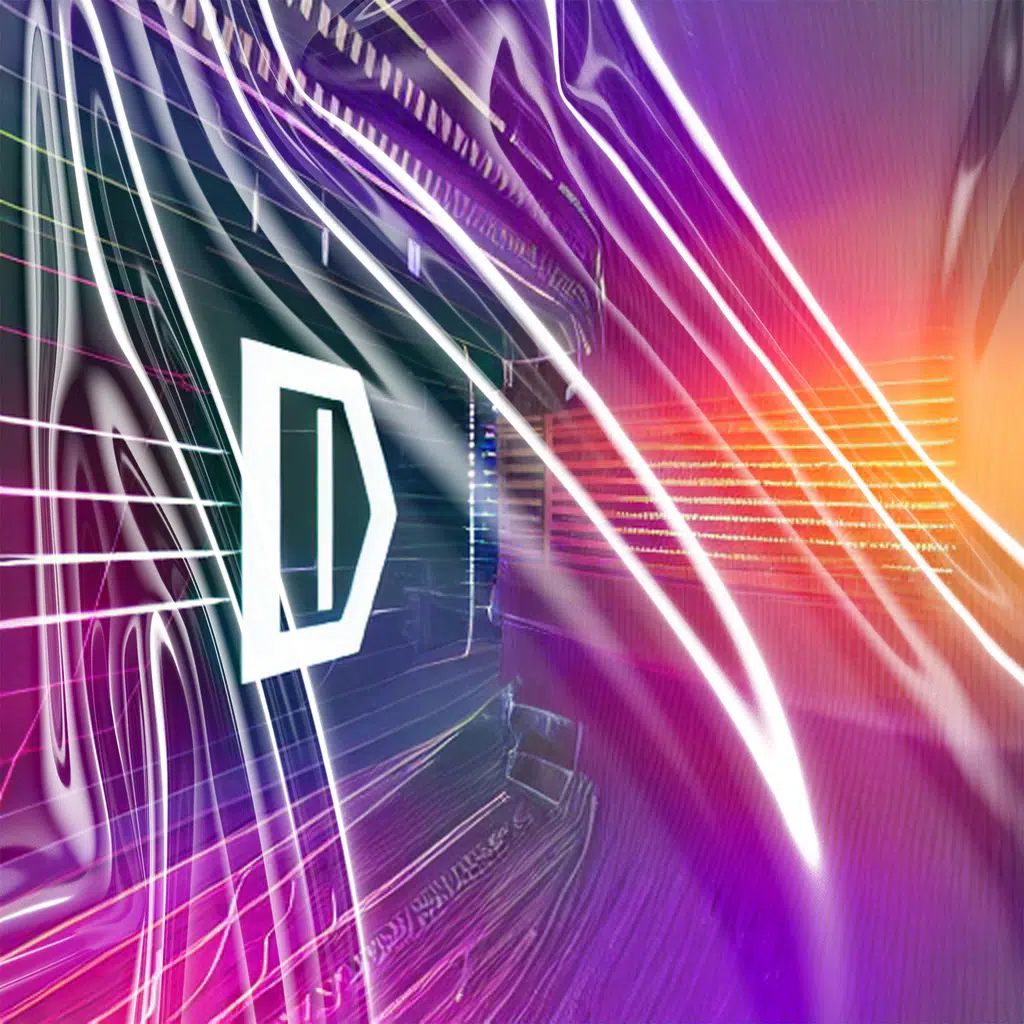 Thank you for questions, shares and comments! 👍
Source OpenAI's GPT-3 language model, Fleeky, MIB, & Picsart


©️ AITrot