Poetry Decoded by AI
Welcome to "Poetry Decoded by AI," a groundbreaking series that invites you to embark on a journey through the enigmatic and captivating world of poetry, guided by the unerring eye of artificial intelligence.
Poetry has long been regarded as a realm of human expression, where emotions, thoughts, and experiences are distilled into words and verses that often defy easy interpretation. It's a canvas upon which poets paint vivid landscapes of imagination, explore the depths of the human psyche, and convey the intricacies of life itself.
But what happens when we introduce the analytical prowess of artificial intelligence into this world of poetic abstraction? "Poetry Decoded by AI" is your gateway to finding out.
In this series, we merge the artistic beauty of poetry with the computational power of AI. We employ cutting-edge algorithms and deep learning models to delve into the layers of meaning hidden within verses, uncover the subtleties of metaphor, explore the rhythm of language, and reveal the thematic undercurrents that flow through each poem.
Through the lens of AI, we aim to unravel the mysteries, decode the symbolism, and shed light on the profound truths often concealed in the lines of poetry. Each episode of this series will focus on a specific poem or poet, demonstrating how AI technology can enhance our understanding and appreciation of the written word.
Join us on this literary adventure where the cold precision of algorithms meets the warm embrace of poetic expression. "Poetry Decoded by AI" promises to be an enlightening exploration of the intersection between art and science, inviting you to see poetry in a new, digitally enhanced light.
Prepare to be inspired, challenged, and amazed as we embark on this voyage through the uncharted waters of AI-powered poetry analysis. Together, we will decode the rich tapestry of human emotions and ideas woven into the verses of poets from across the ages, all with the help of our AI companion.
So, without further ado, let's embark on this poetic odyssey as we endeavor to decode the magic of words, one poem at a time.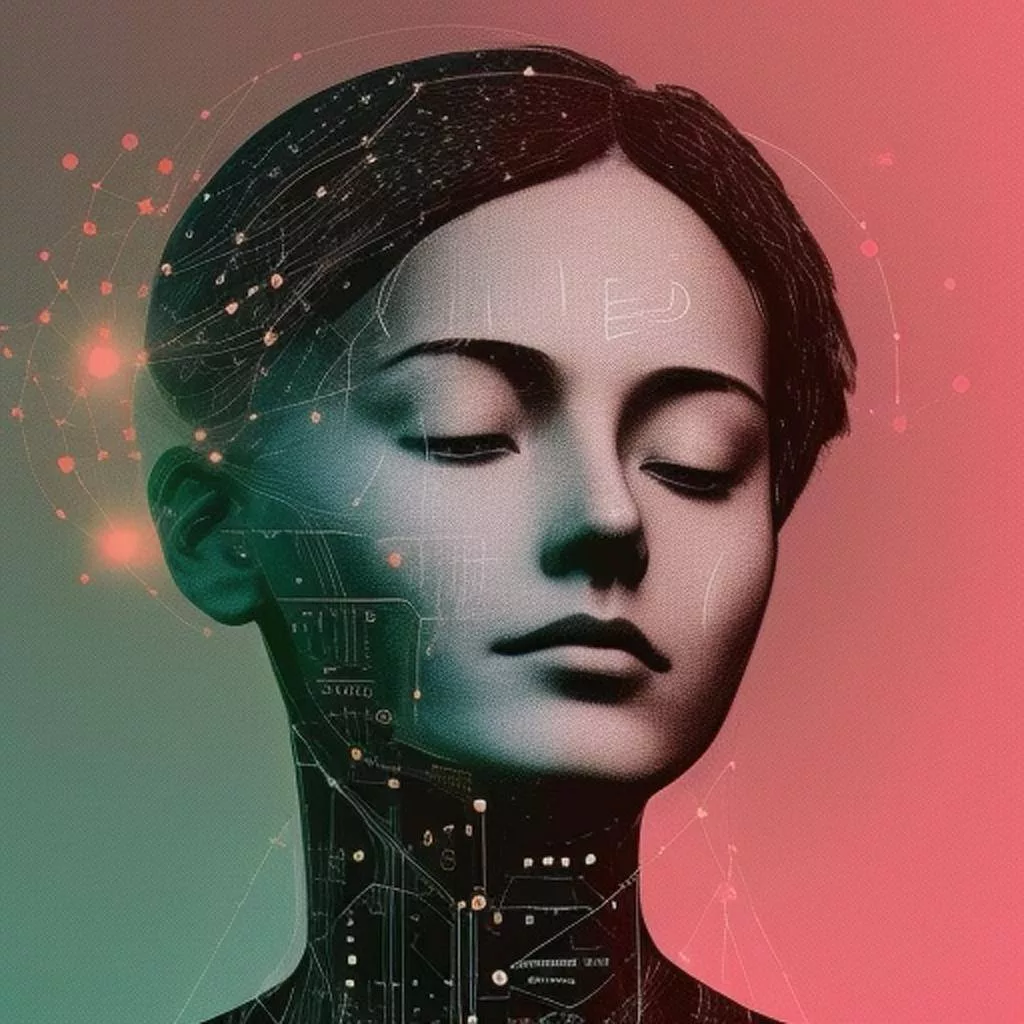 Stay tuned and check our "Poetry Decoded by AI" series. May AI inspire and enlighten your readings! 💪🏼📚🌟🏆