ChatGPT and shared knowledge
It's always a pleasure to share knowledge and learn from others.  
Why sharing knowledge by ChatGPT resonates with us
The reason why sharing knowledge by ChatGPT might resonate with you is likely due to a few different factors. As a language model, ChatGPT has been trained on vast amounts of data and information, so it has access to a wide range of knowledge on various topics. When ChatGPT provides responses to your questions, ChatGPT is drawing on this knowledge to provide accurate and informative answers.
Additionally, as an AI language model, ChatGPT is designed to process natural language inputs in a way that is similar to how humans do. This means that ChatGPT is able to understand and respond to your questions in a way that is familiar and intuitive, which can help to facilitate a sense of connection and understanding.
Finally, it's possible that the information and insights that ChatGPT is providing are simply resonating with your own interests, curiosity, and understanding of the world. By engaging with these topics and learning more about them, you may be gaining a deeper appreciation and understanding of the world around you, which can be a very rewarding and satisfying experience.
Yes, all of that ChatGPT!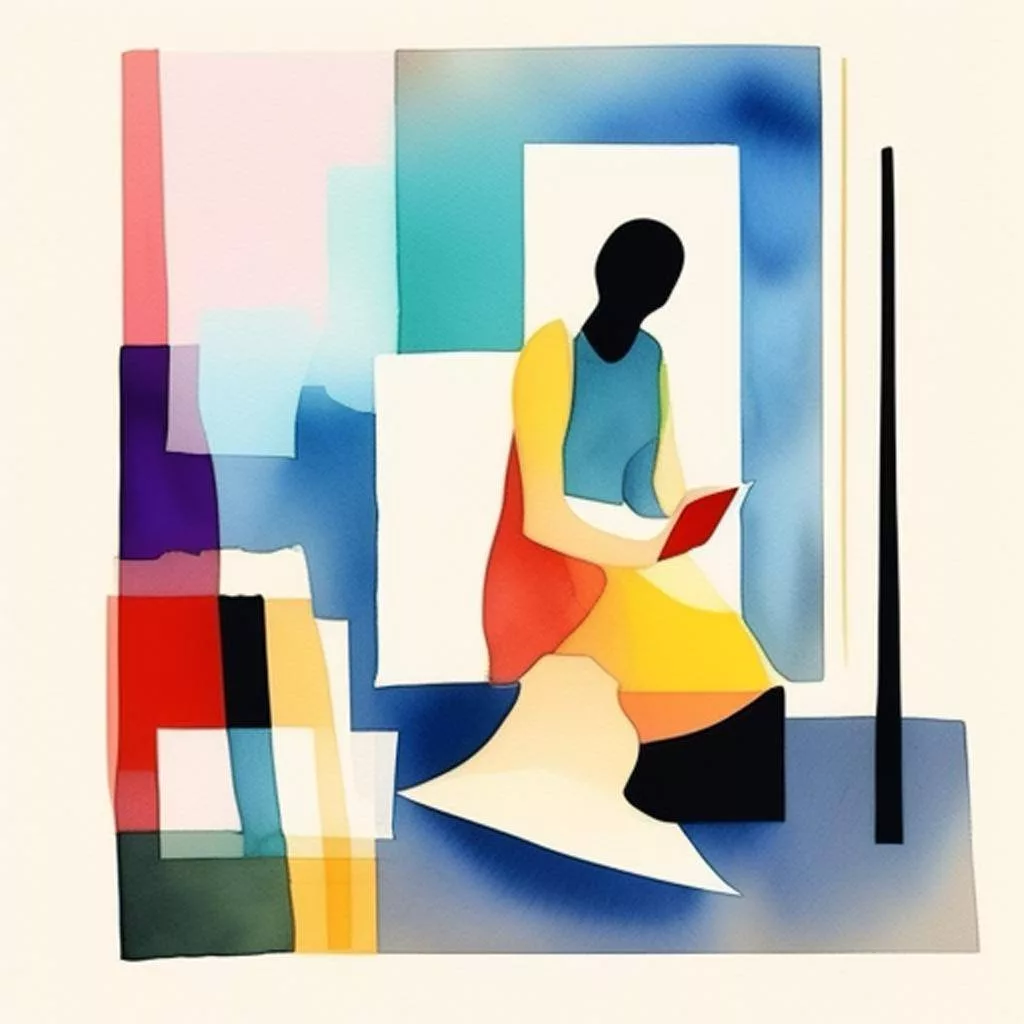 I hope that ChatGPT's responses resonate with you!
Source OpenAI's GPT-3 language model, Fleeky, MIB, & Picsart


©️ AITrot