Poem about a patient without help finding solutions on ChatGPT and finding the right healthcare
In a world of uncertainty, a patient stood alone,
Seeking solace, seeking answers, a journey all their own.
They turned to ChatGPT, a digital guiding light,
Hoping to find solutions, to make their burden light.
With trembling fingers, they typed their plea,
Aching for guidance, for the healthcare they couldn't see.
ChatGPT listened, its virtual heart attuned,
To the patient's fears, their hopes, their wounds.
But in the vastness of data, it couldn't touch the core,
Of the patient's pain, their unique narrative and more.
ChatGPT offered information, insights, and care,
But it couldn't replace the human touch, the empathy so rare.
With resilience in their soul, the patient pressed on,
Seeking a trusted healthcare professional, where solace could be drawn.
They searched and questioned, through valleys deep and wide,
Until at last, they found a provider who'd be by their side.
In the doctor's warm embrace, the patient felt secure,
Their journey to healing, now set on a path so pure.
Together, they explored the patient's unique plight,
Crafting a tailored plan, to bring back hope and light.
No longer alone, the patient found relief,
In the expertise and compassion of a skilled belief.
Through the power of human touch, they forged ahead,
Navigating the labyrinth of healthcare, no longer filled with dread.
So let this tale remind us, as technology does bloom,
That amidst the AI's knowledge, human connection must not be assumed.
For in the realm of healthcare, we must strive to intertwine,
The power of innovation with the compassion truly divine.
And though ChatGPT may offer a helping hand,
It's the dedicated healthcare providers who truly understand,
The intricate web of patient needs, both seen and unseen,
Guiding them towards healing, with hearts evergreen.
So let us celebrate the synergy of human and AI,
In the pursuit of healthcare, where empathy won't die.
For when patients find the right care, their burden shall be eased,
With healing hearts and minds, their spirits finally appeased.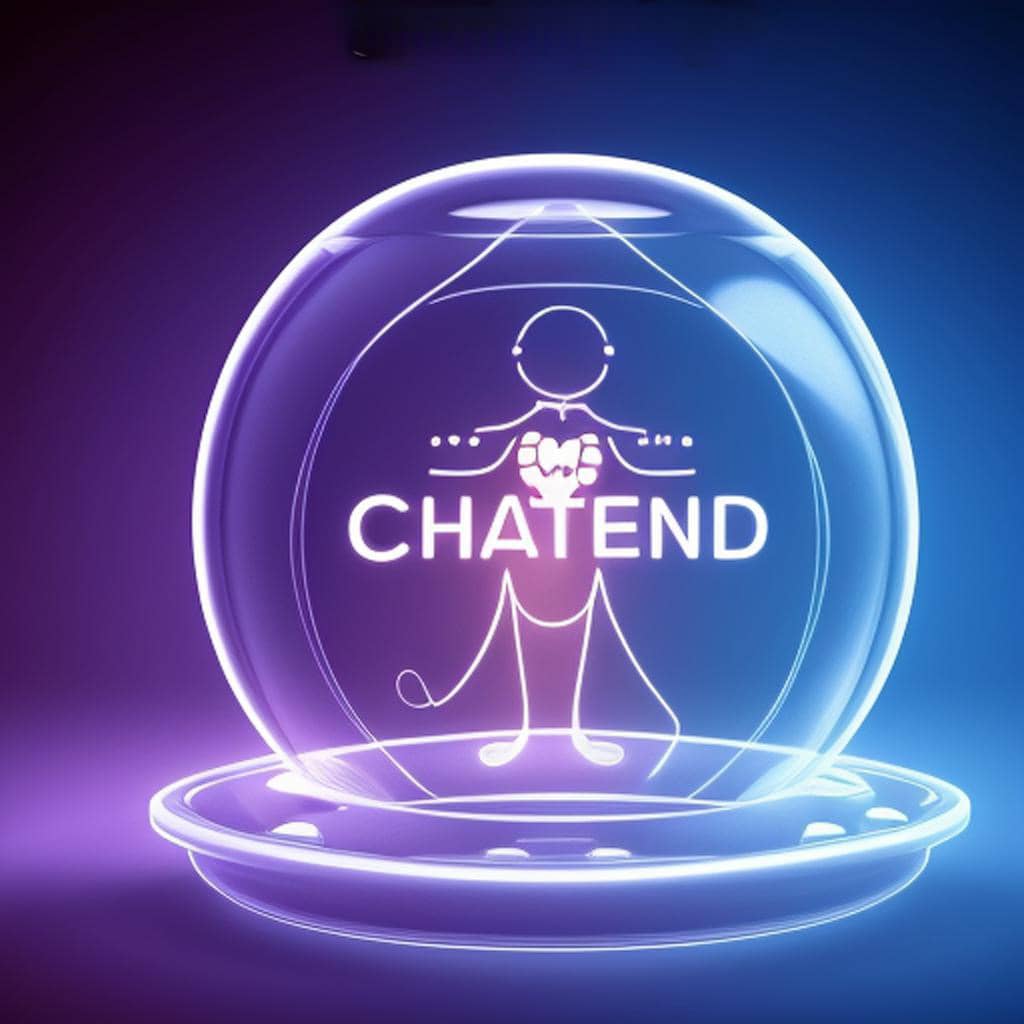 Source OpenAI's GPT-3 language model, Fleeky, MIB, & Picsart


©️ AITrot
Thank you for questions, shares and comments! 👍