AI and IQ
AI (Artificial Intelligence) and IQ (Intelligence Quotient) are two distinct concepts, although they are often mentioned together in discussions about intelligence and technology.
IQ refers to a measure of human intelligence. It is typically determined through various standardized tests that assess a person's cognitive abilities, such as problem-solving, logical reasoning, and verbal comprehension. IQ tests provide a numerical score that is compared to the average score of the population, with 100 being the average IQ. Higher scores indicate above-average intelligence, while lower scores indicate below-average intelligence.
On the other hand, AI refers to the development of computer systems that can perform tasks that typically require human intelligence. AI encompasses a wide range of technologies, including machine learning, natural language processing, computer vision, and robotics. These systems can analyze data, make decisions, learn from experience, and perform tasks autonomously or with minimal human intervention.
While AI systems can exhibit impressive computational abilities and perform specific tasks with high accuracy, they differ significantly from human intelligence. AI systems are designed to excel in specific domains or tasks, but they lack the broader cognitive capabilities, consciousness, and understanding that humans possess. AI operates based on algorithms and data processing, whereas human intelligence involves complex cognitive processes, emotions, creativity, and social interactions.
It's worth noting that there is ongoing research and debate surrounding the development of artificial general intelligence (AGI), which would represent human-level intelligence in an AI system. However, AGI remains a theoretical concept, and its realization is yet to be achieved.
In summary, IQ measures human intelligence through standardized tests, while AI refers to computer systems that simulate human intelligence but do not possess the full range of cognitive abilities and characteristics found in humans.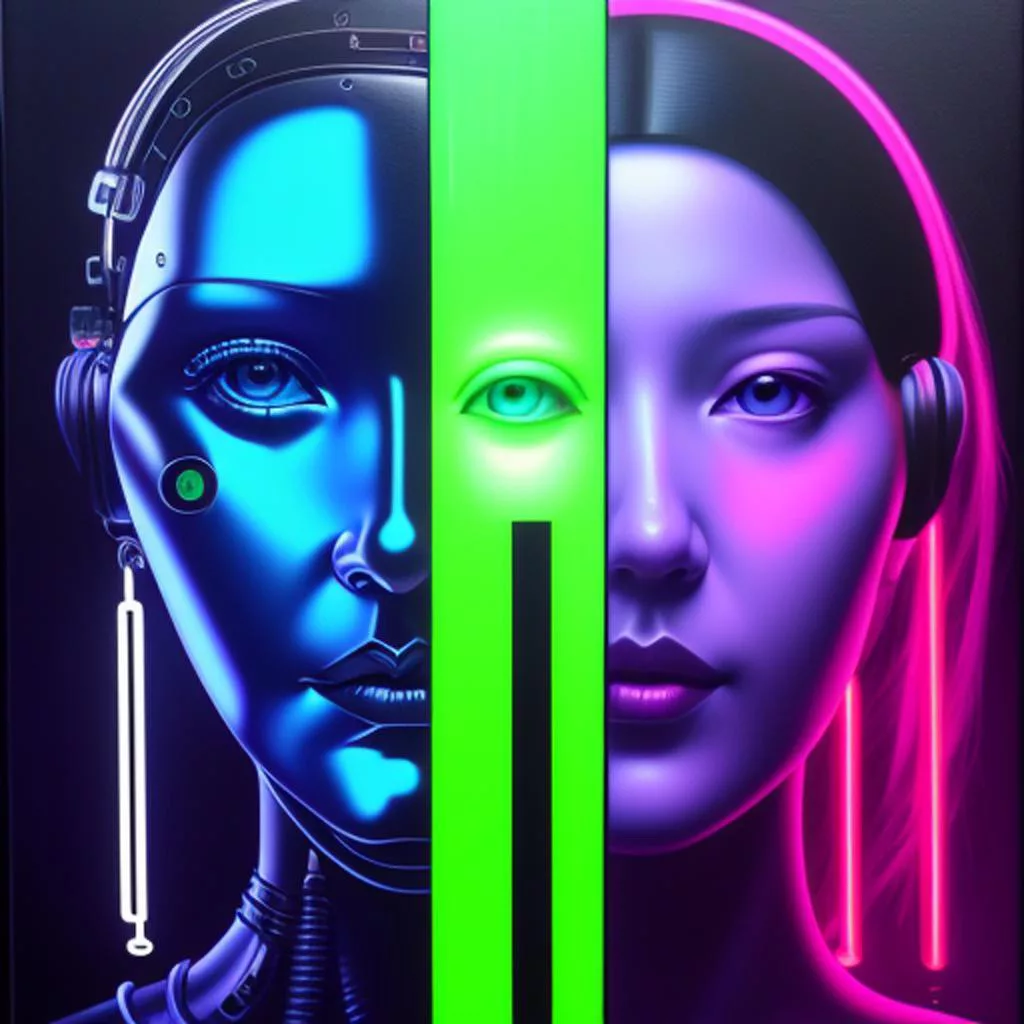 Source OpenAI's GPT-3 language model, Fleeky, MIB, & Picsart


©️ AITrot
Thank you for questions, shares and comments! 👍